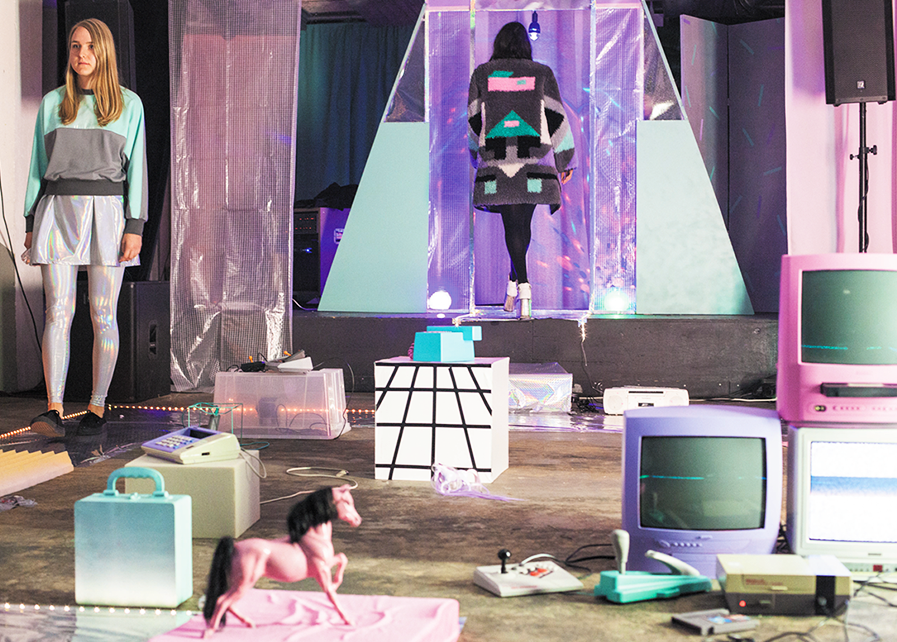 ---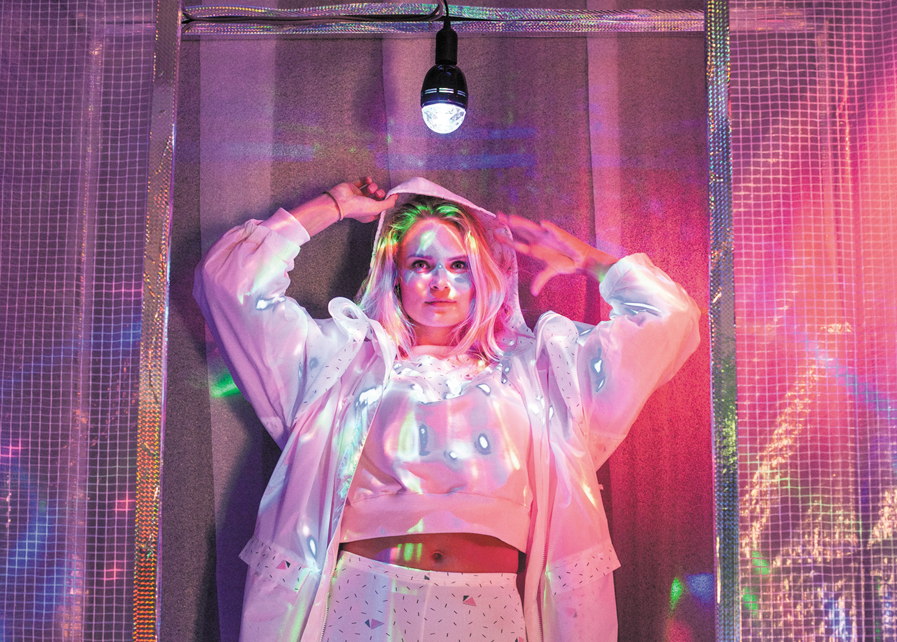 ---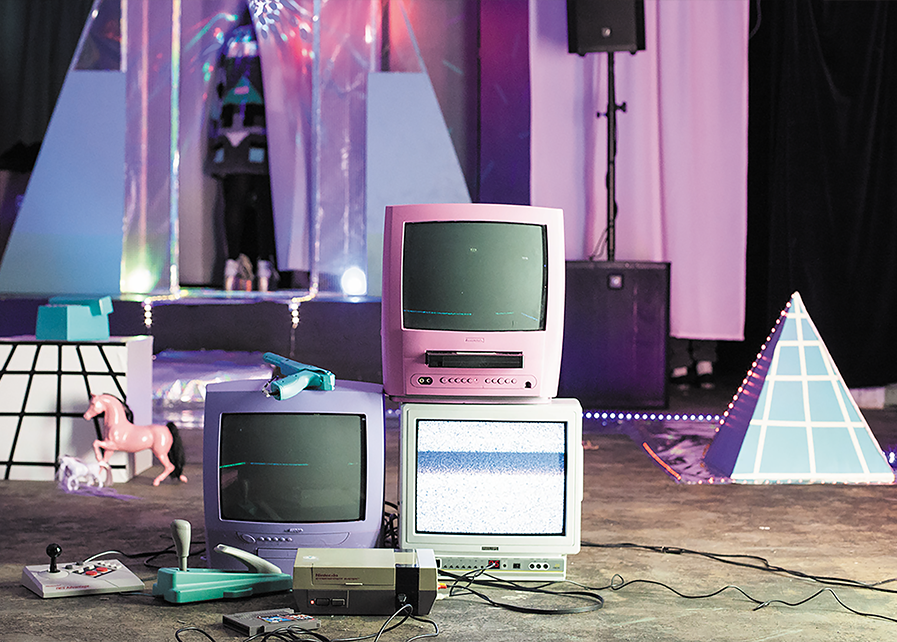 ---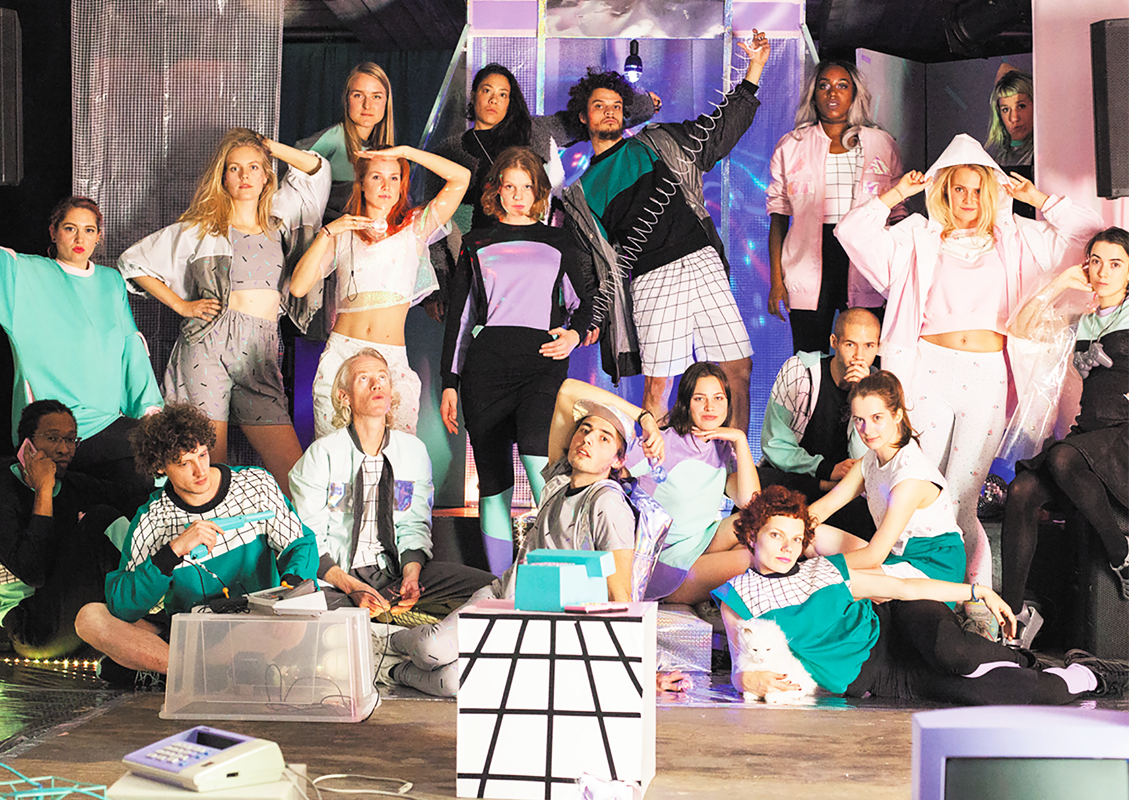 TERROR KITTENS @ TIME WINDOW FESTIVAL 2016
During the Time Window festival we presented our first Terror Kittens collection.
After designing our collection called "Terrorkittens vs laserwaves', we also created a set, styling and music which formed a world we call the "terrorkittens galaxy". We wanted to give shape to an alternative and utopian world where the spectator can be part of.
Inspired by retro gaming and graphic prints from the eighties, we found a new way of our own of visualising "retro futurism".
We presented our collection as a path with obstacles, awards they could obtain and unforeseen glitches like you see in games. The models entered the terrorkittens galaxy through a sci-fi gate and showed the collection by moving through the space in an esthetical and metaphorical way.
Photo's: Iris Bergman