TERROR KITTENS @ ROUTE DU NORD FESTIVAL 2017
Retrofuturism installation
TERROR KITTENS @ TIME WINDOW FESTIVAL 2016
Fashion performance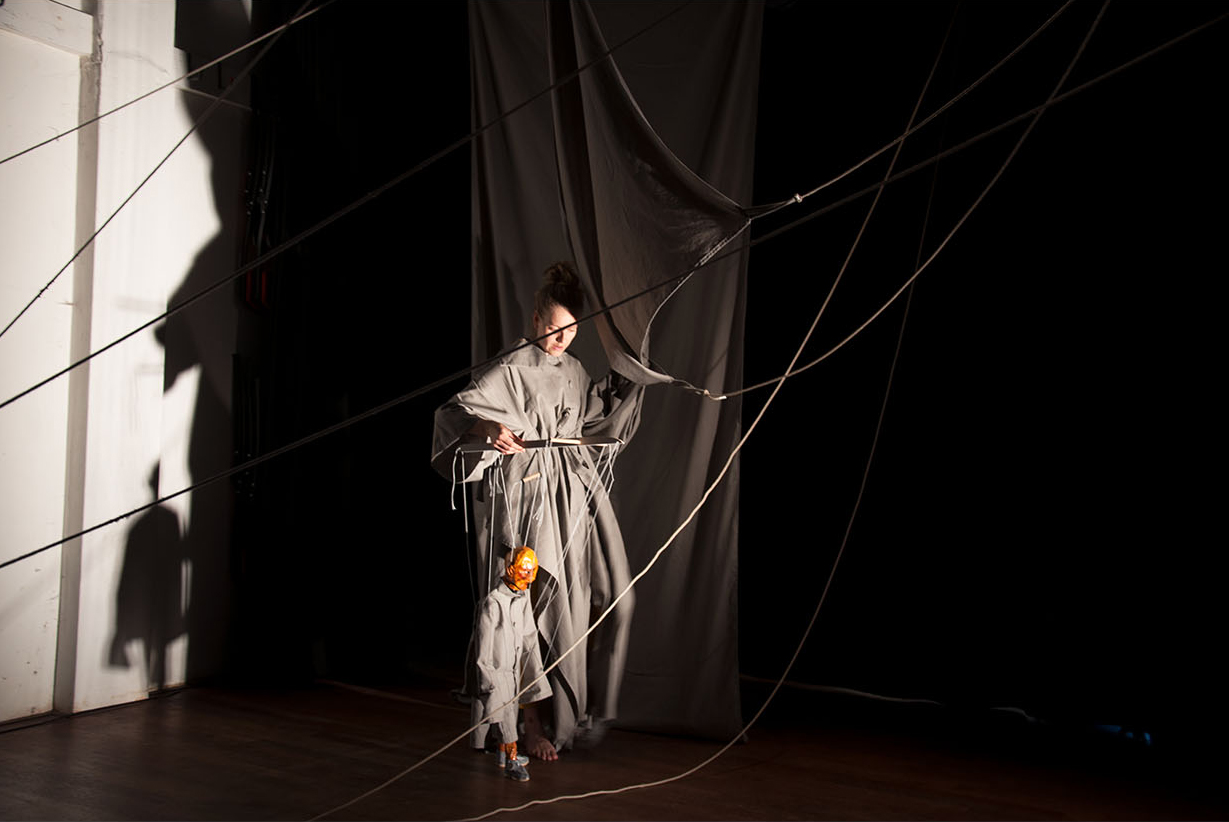 Zing Hard! 2018
Costume and set design for music theatre piece Zing hard! Want in het Noorden is het Koud by Nieuw Repertoire & Nike van Essen
"7 Years" 2017
Terrorkittens costume design for dance performance Seven Years by dance collective Teddy Shouldn't Smoke.
"Karaoki Kanye" 2016
Terror Kittens fashion show in theatre piece Karaoke Kanye by Club Gewalt.



---
"Welcome to the Terror Kittens galaxy, full of glitter planets, rainbow waves and glitches"
Terror Kittens is a young, new fashion label founded by Anniq Nahumury & Ellen Korevaar. They both graduated as fashion designers at Willem De Kooning Academy in 2008.
They started in 2016 by designing and creating their first streetwear collection for men, women and children.
After two years of hard work Ellen and Anniq decided to go their own way. Anniq went on with Terror Kittens.
Next to designing unique clothes, Anniq also designs her own unique prints. Everything is hand made with care and therefore very unique and very sustainable. She also tries to use fabrics which are as eco-friendly as possible. Fabrics which are produced in an environment friendly way, for example: made from recycled resources.
Typical for the Terror Kittens designs are futuristic and geometric shapes, with influences of the Japanese pop culture, 8bit retro games and 80's prints and colours.
Next to her fashion collections she is also working as a freelance costume designer and styliste for dance and theater groups and television.
Terror Kittens is not just a fashion brand. With her installations and performances she creates a visual spectacle by bringing several disciplines together. She creates a world and a total ambiance in which set, clothes and styling become a symbiose.
Terror Kittens studio is based at Time Window in Rotterdam.
Make sure you won't miss any terrorkittens news by following us on instagram and facebook! /terrorkittens
---

---